Public Tax Workshop 9-19-2023 5:30pm-7:00pm.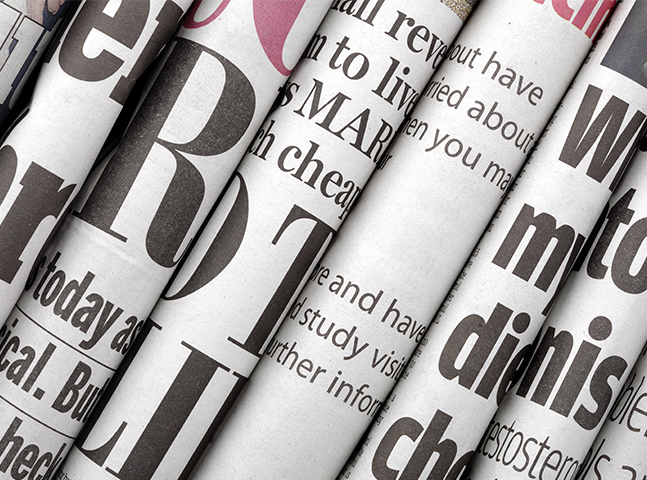 ---
PUBLIC TAX WORKSHOP
The Stark County CUSD #100 Board of Education is pursuing Working Cash Bonds up to $6 million for
potential new gym and/or all-weather track projects. On Tuesday, September 19, 2023 from 5:30 pm –
7:00 pm, the public may bring their latest tax bill for an estimated future tax impact due to the new
Working Cash Bonds.
The Public Tax Workshop will be held at the Stark County High School Library at 418 S. Franklin St.,
Toulon, IL. 61483.