Bids for surplus vehicles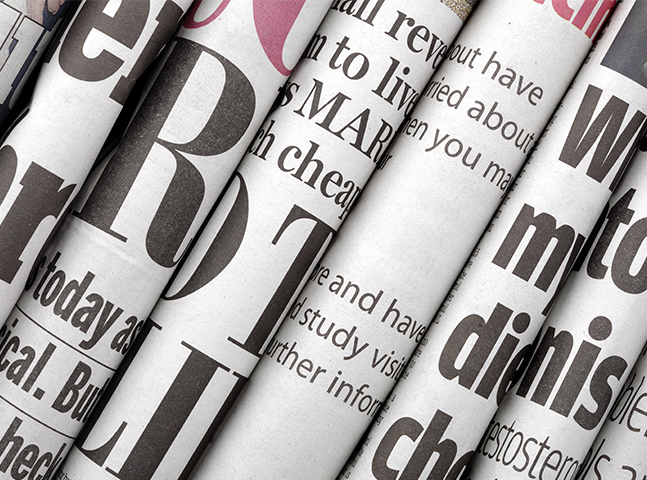 ---
Legal Notice


Stark County CUSD #100 is taking bids for the following surplus vehicles:
 2006 Ford Cargo Van (255,690 Miles)
 2006 Ford Cargo Van (215,953 miles)
 1995 GMC Mini Bus (180,590 miles)

Bids must be a minimum of $700. Deadline for Bids: 12:00 noon, Wednesday, August
10, 2022. Sealed bids to be delivered to Stark County CUSD #100, 300 W. Van Buren,
Wyoming, IL 61491.

The bids will be presented to the Stark County Board of Education at its regular meeting
on August 15, 2022. The Board of Education is an equal opportunity employer and
reserves the right to reject any and all bids.