February 3, 2022, e-learning Day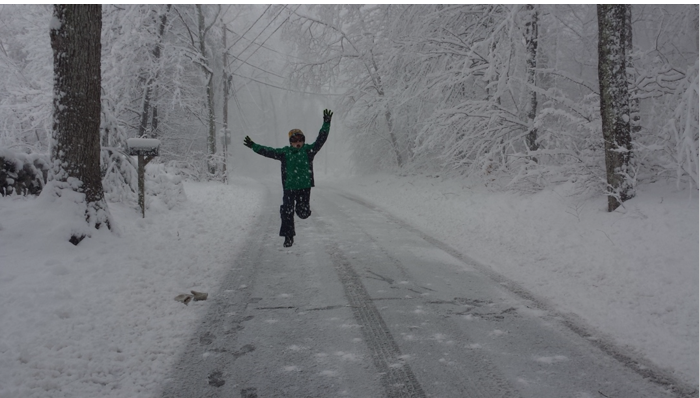 ---
Good evening Rebels! This is your proud superintendent, Mr. Elliott, with a mid-week update for Wednesday, February 2, 2022.
Due to varying levels of snow fall throughout our community and dangerous wind conditions overnight and throughout tomorrow, Stark County CUSD #100 will use an e-Learning/Snow Day for Thursday, February 3, 2022. All extra-curricular activities and practices are also canceled for Thursday.
Elementary students should continue to complete practice activities located in their book bags. 6th - 12th grade students will log into their google classrooms tomorrow for short learning opportunities.
Please send us your favorite snow day activities, snow creations, pets and hot cocoa pics to belliott@stark100.com and we will post random selections throughout the day on our Facebook page and individual Twitter accounts.
We thank you for your understanding as we err on the side of caution to keep all students and staff of Stark County #100 safe.
Have a great evening and Level Up, Rebel Up!
-Mr. Elliott
Superintendent
Stark County CUSD #100
309 695-6123