February 2nd, e-learning Day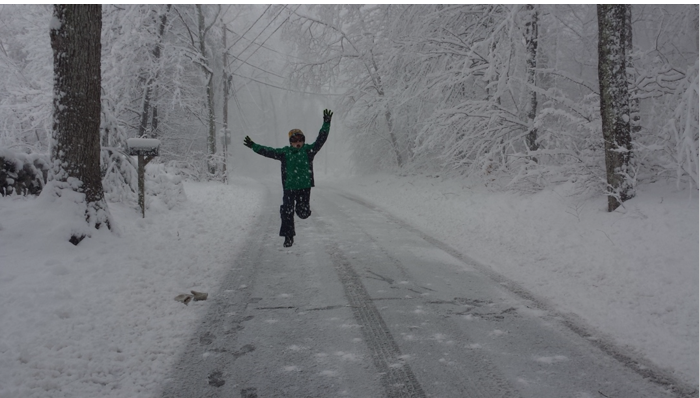 ---
Good evening Rebels,
Your wish has come true Stark County #100, tomorrow Wednesday, February 2, 2022, will be a snow day. We will use an e-learning day due to inclement weather. Please review the Snow Day/Emergency Day protocols shared weekly by your principal and on our website. Elementary students will complete the short practice activities in their bookbags and 6th -12th grade students will login into their Google Classrooms for short practice activities that should be completed before their return.
We will continue to monitor the weather conditions, each day for the remainder of the week. If you do not recieve an updated evening message, then you should plan to return to to school the following day. All teachers will be available for clarifying questions between 8:00 am and 3:00 pm.
Any families in need of meals, please email Michelle Morrisey @ mimorrissey@stark100.com by the end of the night tonight and provide the number of meals needed and the students names. All meals should be picked up at the Wyoming, SCES kitchen back door between 4:00 - 5:00 pm.
Stay safe, stay warm and enjoy your first snow day of the year Rebels!
Mr. Elliott