Revised Mitigations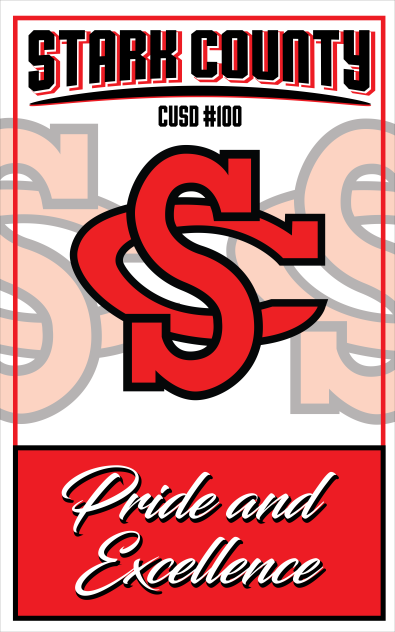 ---
STARK COUNTY CUSD #100
REVISED MITIGATIONS
February 22, 2022
Test to Stay is no longer an option per the HD now that we are masks optional.

No contact tracing - Per the JCAR ruling, we can no longer quarantine/modify quarantine longer than 48 hrs. w/ out *due process.

Positive student/staff may return with improved symptoms on day 6 (highly recommended but not enforced) and we will suggest for them to wear a mask for up to 10 days. Per our legal counsel, we cannot enforce the mask nor extend the quarantine beyond *48 hours.

Asymptomatic siblings of a positive case may continue to come to school.

Any student/staff who calls in sick may return when symptom free and/or schedule a rapid test if symptomatic. No doctor's note or extended quarantine will be placed per the JCAR ruling. Anything beyond 48 hrs. is in violation of the ruling.

No additional mitigations placed on athletes.

Weekly testing for unvaccinated staff is discontinued.

Rapid tests can only be used for symptomatic students/staff per the EOM/HD.

Per our legal counsel, we continue to keep the "mask requirement" for buses in our Return to Learn but cannot deny transportation/daily education if a mask is not worn.

All mitigations are subject to change based on local metrics and further state/court guidance.
*At this time we do not have guidance nor a policy that defines "quarantine" or "due process" guidelines in relation to "health quarantine".